2019 was the year when the island of Funen got a new fishing lodge: A lodge that stands out from every other accommodation for visiting anglers from around the world.
Fishing Lodge Fyn is the beginning of a new adventure at Broholm Slot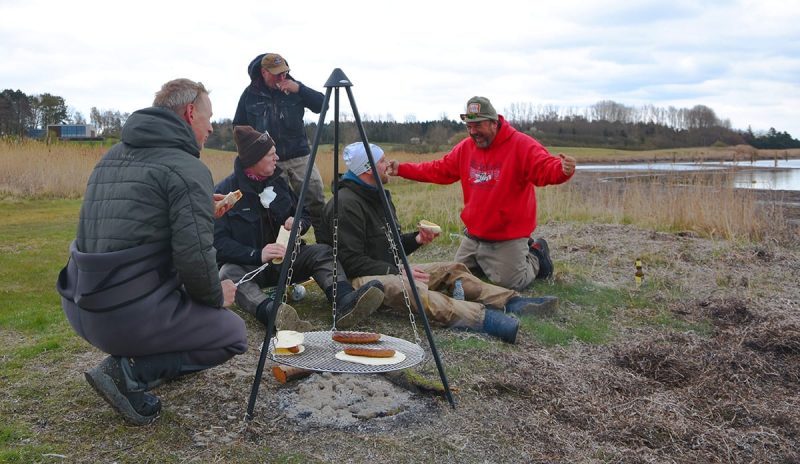 We're proud to have welcomed so many guests from far and wide who have chosen to visit us for their fishing holiday with family or friends.
We're really excited about our unique concept for anglers - and so are our guests, who very much appreciate the special setting of Fishing Lodge Fyn
Everybody lives like a king, but at prices that really ought to be a lot higher…
During the year, the lodge has hosted anglers from Denmark, Norway, Sweden, Germany Italy, Austria, England, Switzerland, Holland and USA - and we've made friends with a lot of great people.
Every guest who has visited Denmark's most beautiful, exclusive fishing lodge has really been appreciated - and we love hearing all their tales of great days on the water.
Our guide boat has unlocked lots of new angling possibilities - and not just for sea trout fishermen. We've also had a lot of family bookings for cod, flatfish and mackerel trips and these have been a huge succes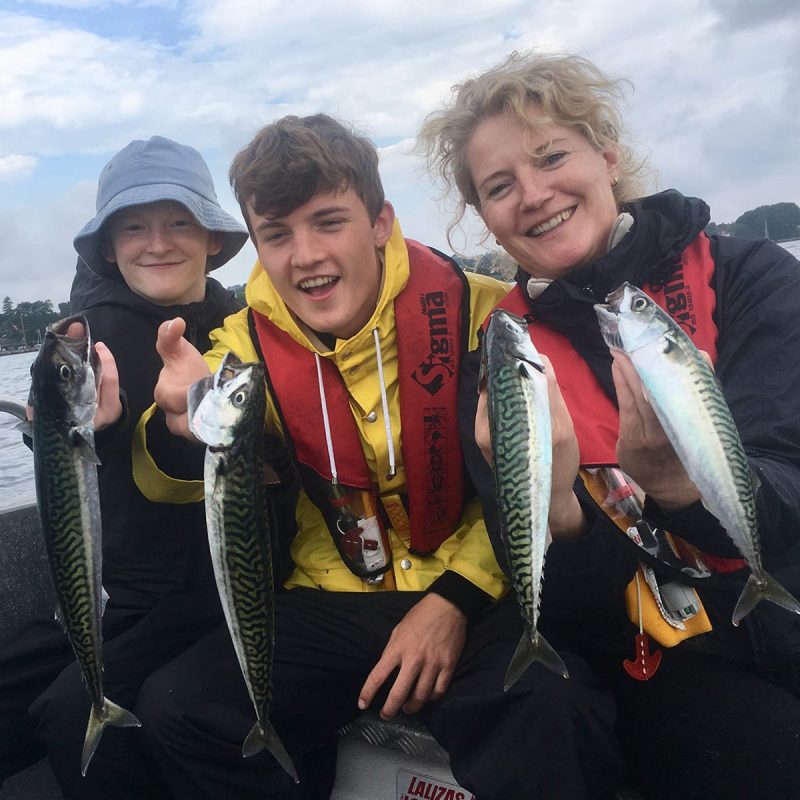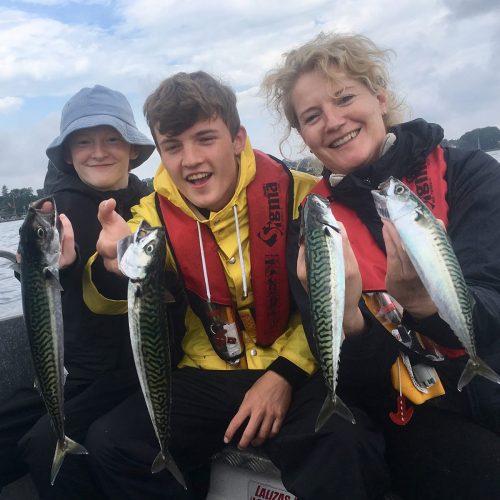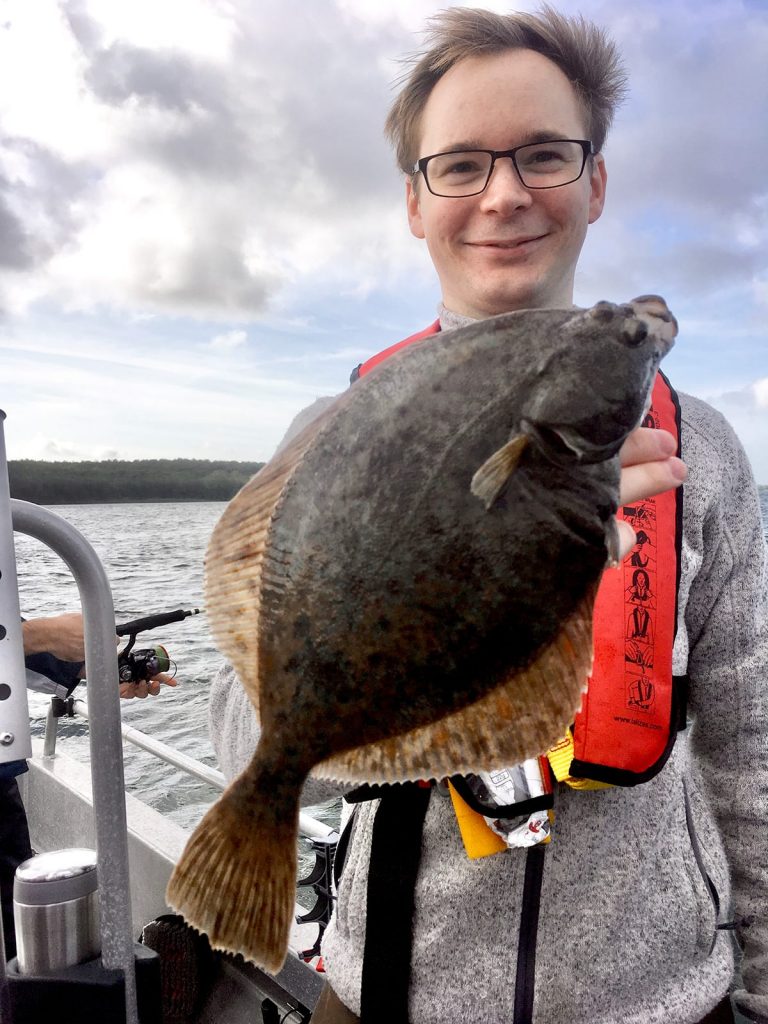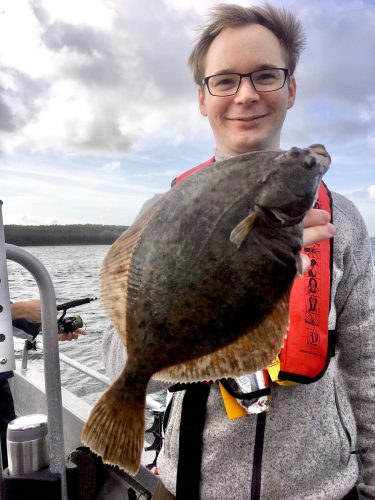 We never dreamt that we would get so much attention and recognition in such a short time: We're really happy and grateful to have been mentioned in so many magazines, blogs and social media.
In fact, several international fishing magazines have paid us a visit, and towards the end of the year, Swedish TV dropped by to produce a programme featuring Fishing Lodge Fyn and Funen's famous sea trout fishing.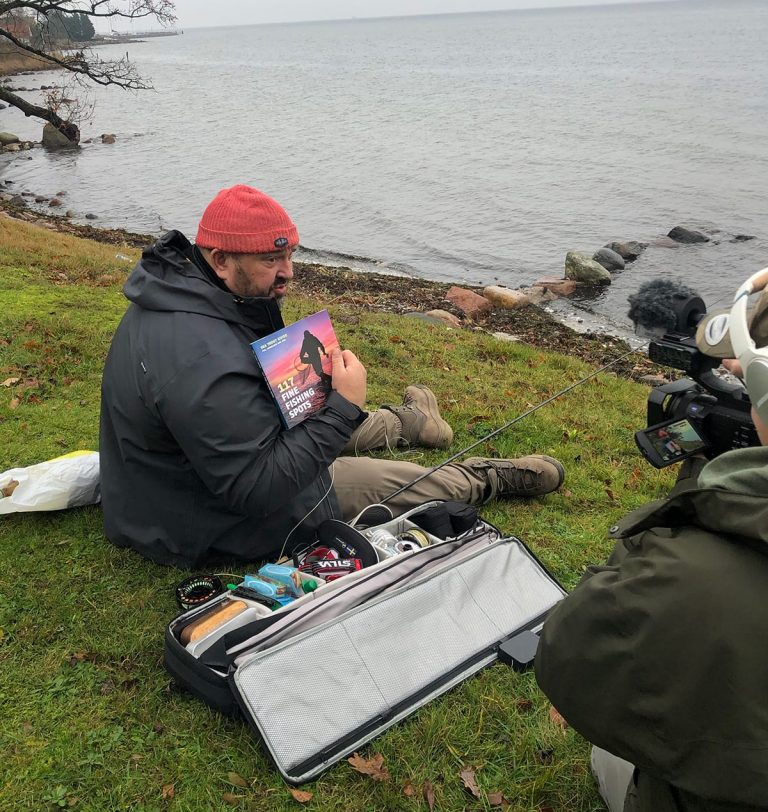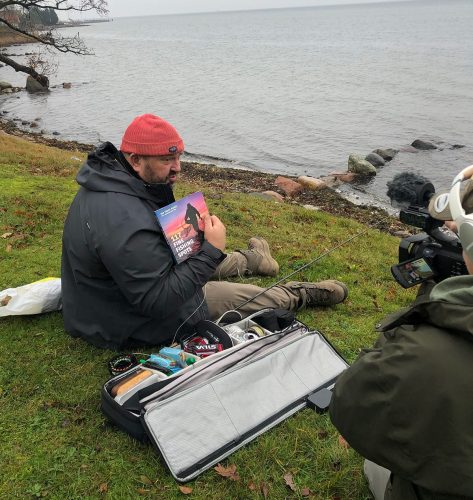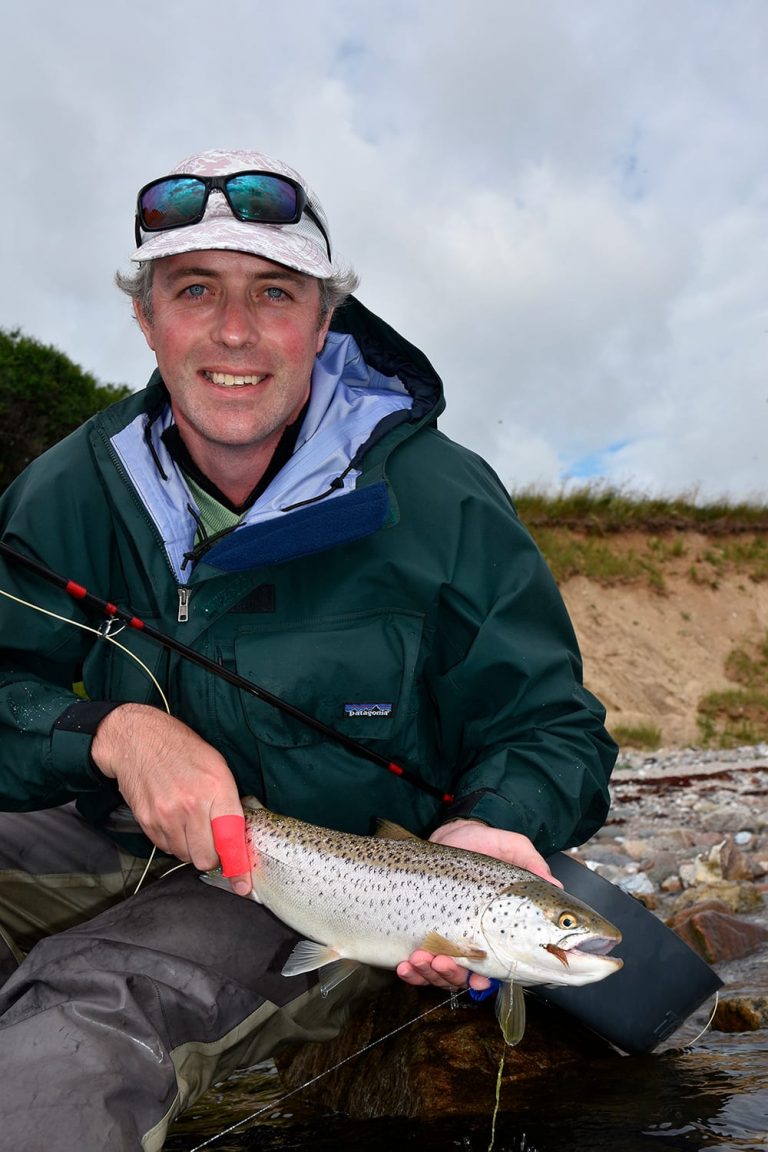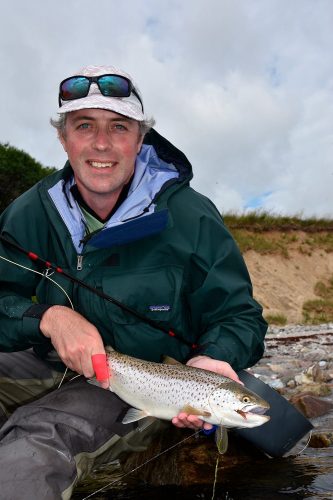 We're very much looking forward to an even better 2020 season, and to welcoming many new and familiar faces; many who have already booked their stay and a fresh fishing adventure.
Fishing Lodge Fyn and all our staff would like to wish all our guests and working partners a merry Christmas and a happy New Year!
All the best, Kenneth - Claus and Niklas