The Sea trout Fishing is amazing right now
If you want to have some good sea trout fishing this year, you should take a few days off from work and visit Funen.
The Sea trout Fishing has been really good the past 2 weeks, and ist only getting better and better the next weeks.
The best flies has been the Kobberbasse and the world famous shrimp the Pattegris from Claus Eriksen.
The Savage Gear Sandeel and the local lure the white stripper from Kent Andersen is also the most used and successful lures at the moment.
Here are some "live" photos from the coast from happy clients and from the Fishing Lodge Fyn staff ..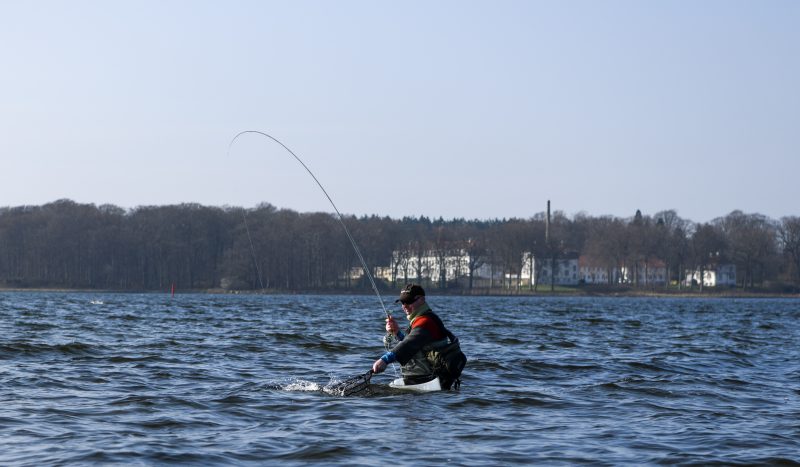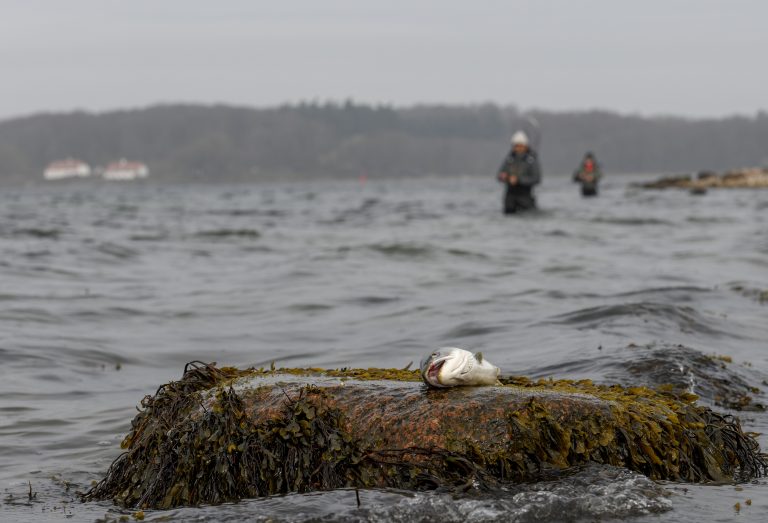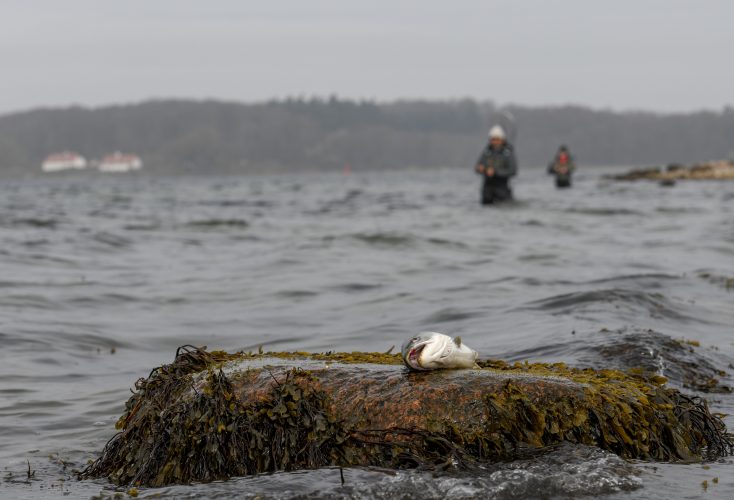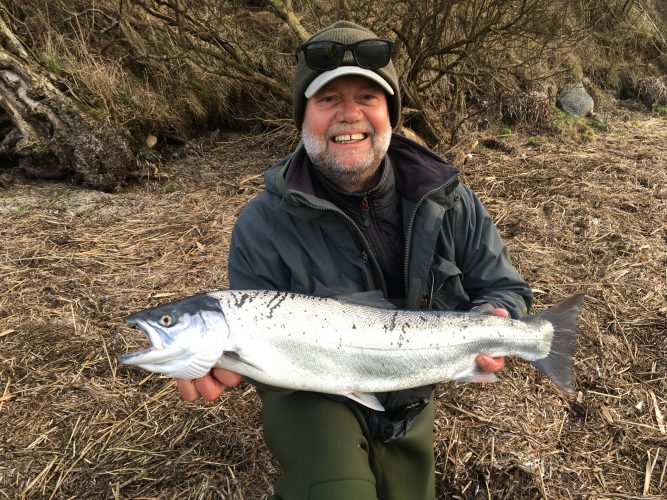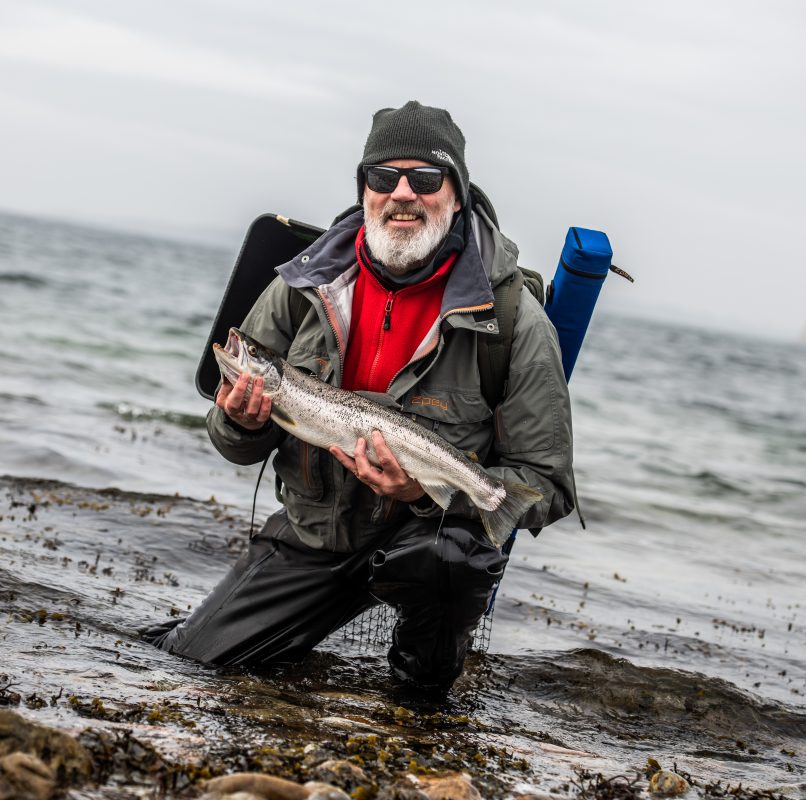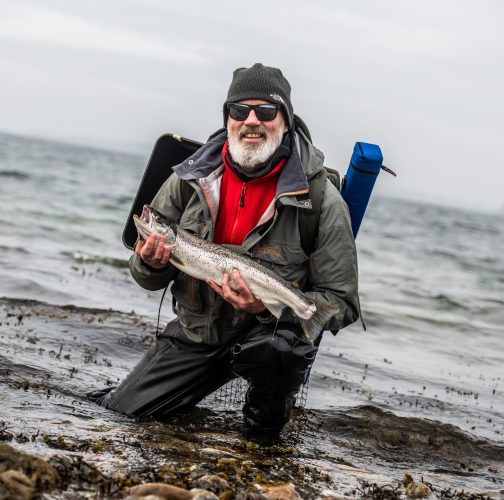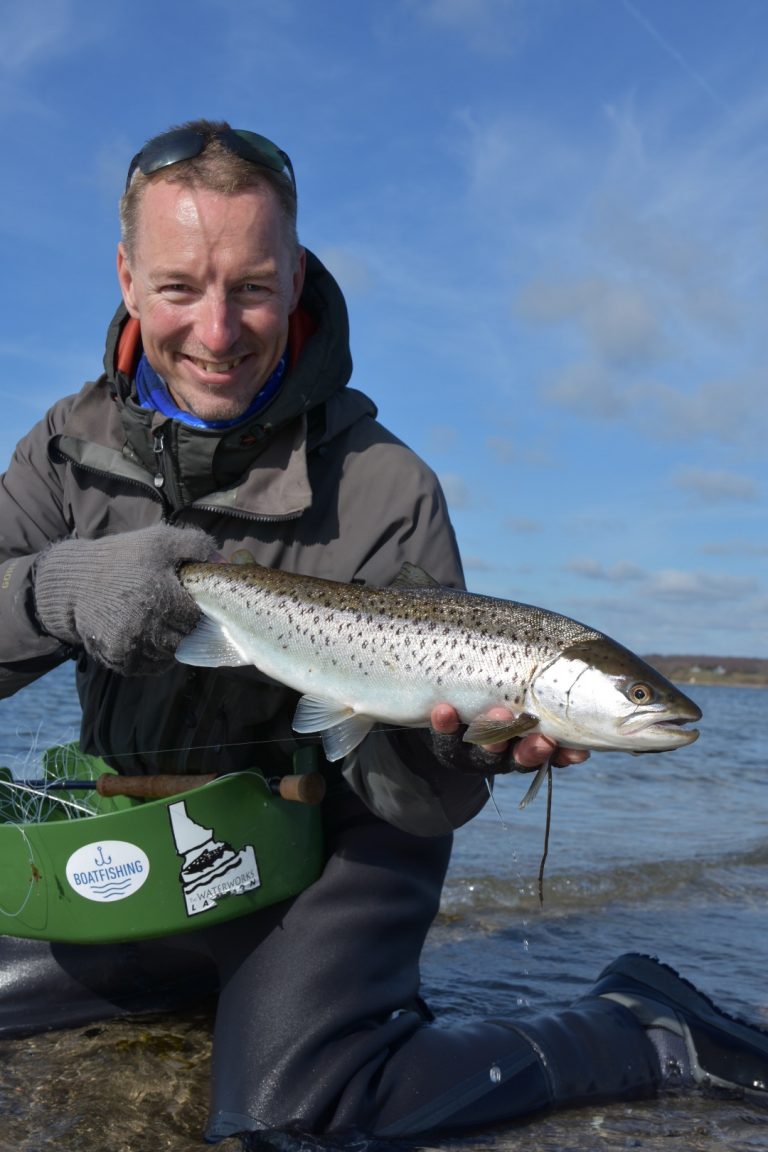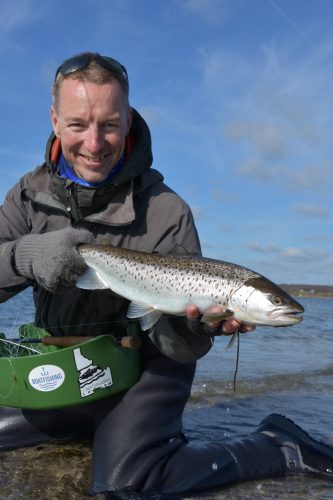 The Sea trout Fishing is amazing right now